Wave your flag and toss your cat some Fourth of July Patriotic Cat Toys
Handmade in the USA, our cat toys are filled with 100% organic grown catnip and they're delivered fresh to your door!
Browse our  selection below….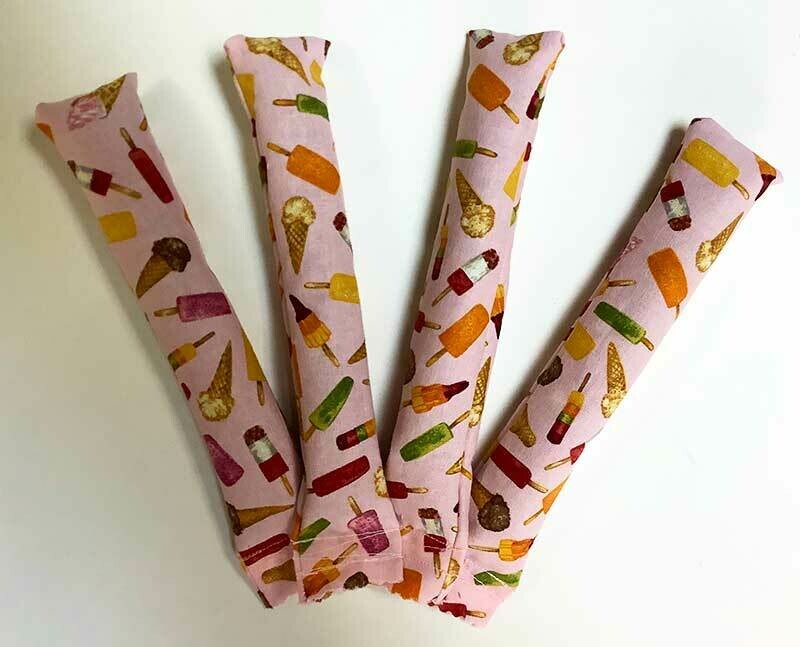 Browse our Cat Toys & Cat Beds
All of our catnip toys are handmade by one craftswoman. Our fabrics, polyfill and organic catnip are all high quality.