All of our Cat Toys & Catnip Toys are Handmade, unique and filled with 100% organic catnip! We have a wonderful assortment of cute catnip toys, all made with care.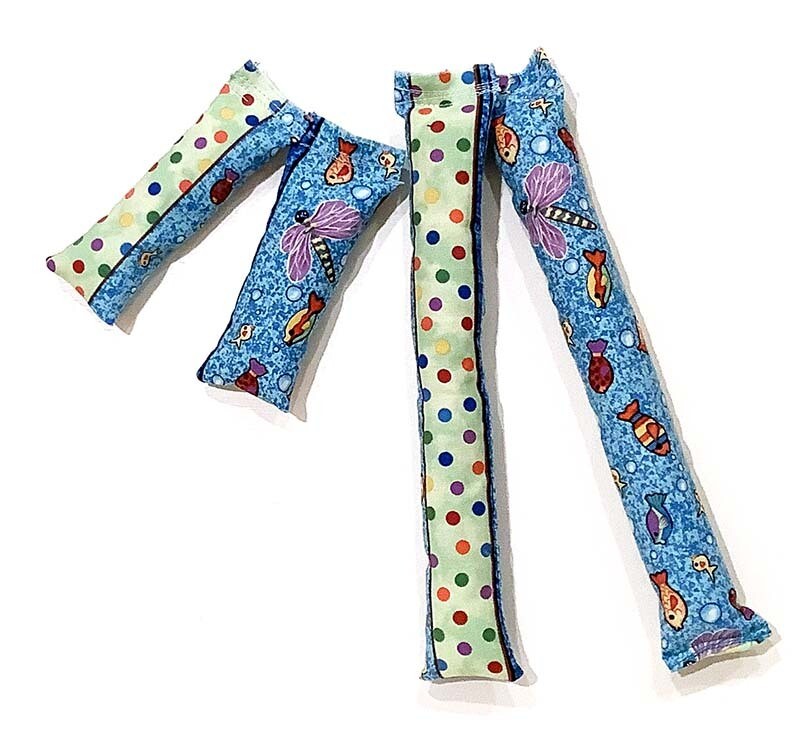 Fish Sticks
SKU 00018
Product Details
Polka dots and fish, who knew?! Our fish sticks are bright and cheery and they come in 2 sizes, a mini fish stick size for cats who have a lighter appetite and our kickers size for the hungrier ones! They are filled with 100% organic catnip. Made from 100% cotton fabric. No need to preheat the oven!
Details:
Save this product for later
Visit our Cat Bed shop for handmade & Design Your Own Custom Cat Quilts!
shop for cat quilts
For the cat who loves a bargain! Visit our Featured Cat Toy of the month for unique pet gifts and discounted Cat Toys !
cat toys on sale
Join us on facebook. We love to see our happy customers, so please share photos of your cats enjoying their catnip toys!
share your photo's