All of our Cat Toys & Catnip Toys are Handmade, unique and filled with 100% organic catnip! We have a wonderful assortment of cute catnip toys, all made with care.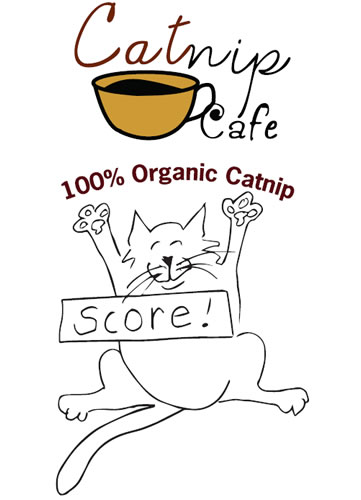 Bag-O-Nip
SKU 00011
Product Details
Now you can get our fresh, strong, fine cut 100% organic leaf and flower catnip (we use this in all of our toys!). Comes in a well-filled ziplock bag and will keep fresh for well OVER a year in your refrigerator. This is the most POTENT catnip that we've found - cats go crazy for our nip!!
We use only the finely cut catnip, grown in the USA without pesticides on an organic farm.
Details:
approximately 3x5 inch well-filled bag

Save this product for later
Visit our Cat Bed shop for handmade & Design Your Own Custom Cat Quilts!
shop for cat quilts
For the cat who loves a bargain! Visit our Featured Cat Toy of the month for unique pet gifts and discounted Cat Toys !
cat toys on sale
Join us on facebook. We love to see our happy customers, so please share photos of your cats enjoying their catnip toys!
share your photo's